Hypericum has been the most high-demanded plant in professional floristry for many years. Due to its versatility, it looks great in almost any flower arrangement. Fresh bright foliage feeds up the composition with volume, while colorful berry shades with charm. Hypericum mono bouquets are also gaining popularity; they fit perfectly into the minimalist trends of recent years and look very concise.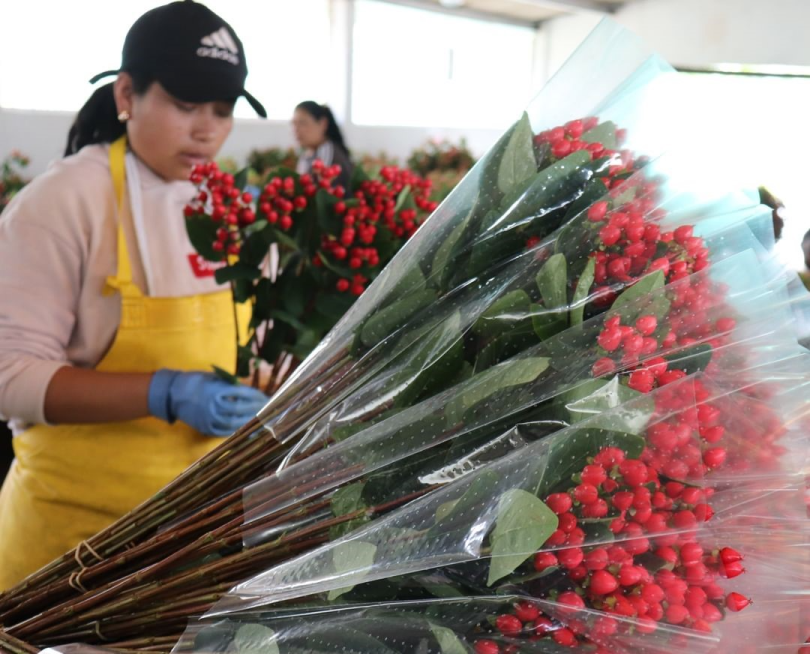 We present to your attention a high-quality hypericum from the Illusion Series collection from the Ecuadorian company Illusion Flowers Group, which is a breeder and at the same time the manufacturer of this product.
Hypericum from the Illusion Series collection is the result of many years of experience in the breeding and production of Hypericum, with regard to the preferences and requirements of the flower market.
The geographical location of the farms and the unique favorable climatic conditions allow the production of hypericum in Ecuador all year round.
According to the manufacturer, this series has improved performance, stability and unique color solutions.
The Illusion Series collection includes 6 varieties in lengths of 55/60/70 cm: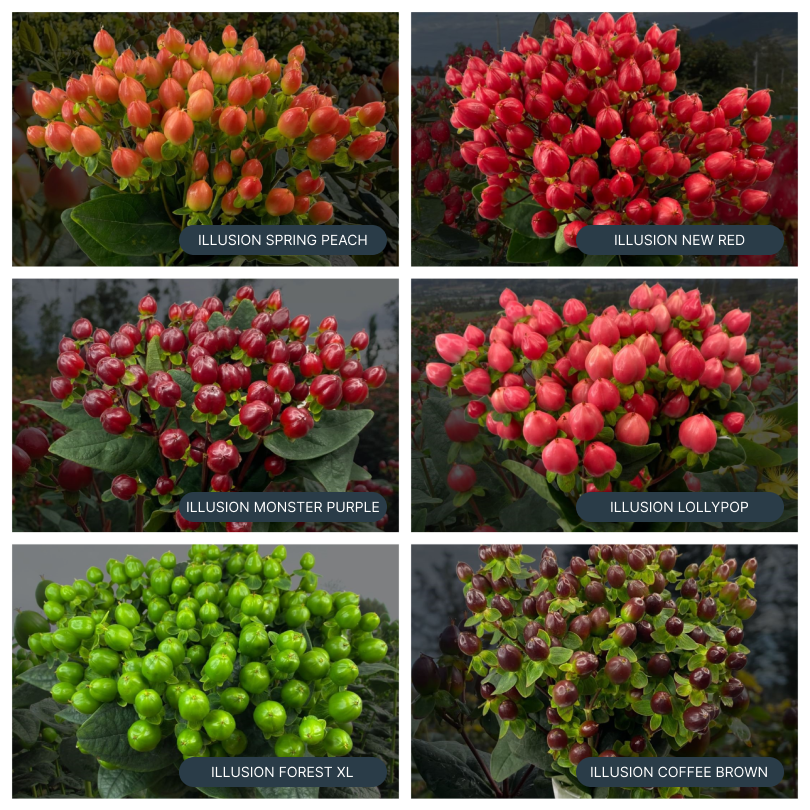 It is worth noting that the varieties Illusion Forest XL and Illusion Monster Purple are distinguished by the largest berries on the market.
This product is packaged 10 stems per pack, in EB (Eighth box), QB (Quattro box) or HB (Half box).
55 cm - 120 stems/EB, 180 stems/QB, 400 stems/HB
60 cm - 100 stems/EB, 160 stems/QB, 400 stems/HB
70 cm - 100 stems/EB, 150 stems/QB, 350 stems/HB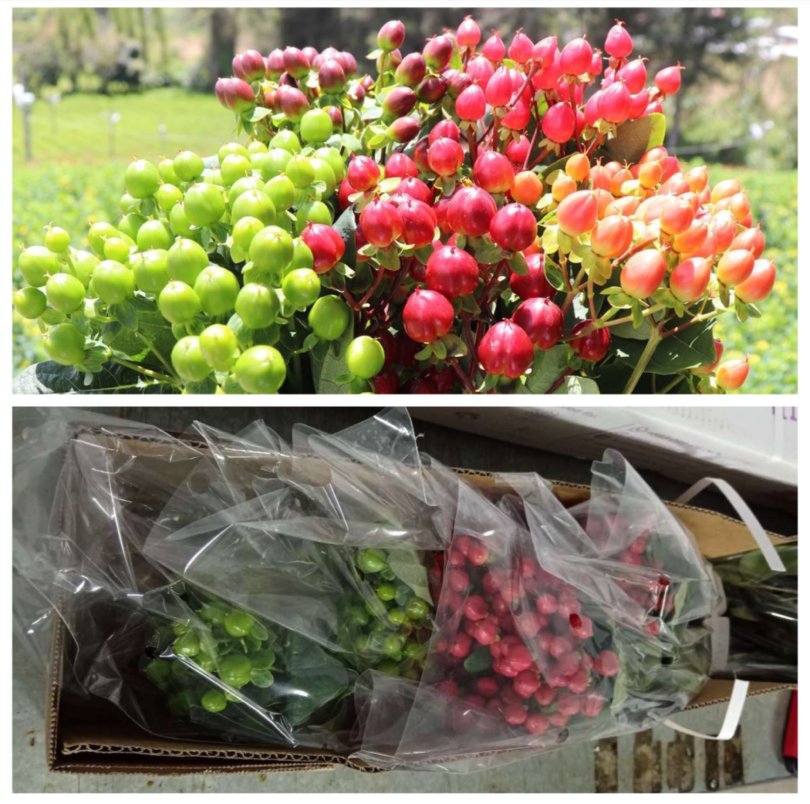 If you are interested in this product, please contact our managers to calculate the price.