After a long period of oversupply of roses on the market and thus very low prices, since the end of last week there has been a decrease in the supply of roses on the free market from Ecuadorian flower farms. This is primarily due to the natural cycle of flower production, unfavorable climatic conditions, as well as increased demand for roses from the Chinese and American markets.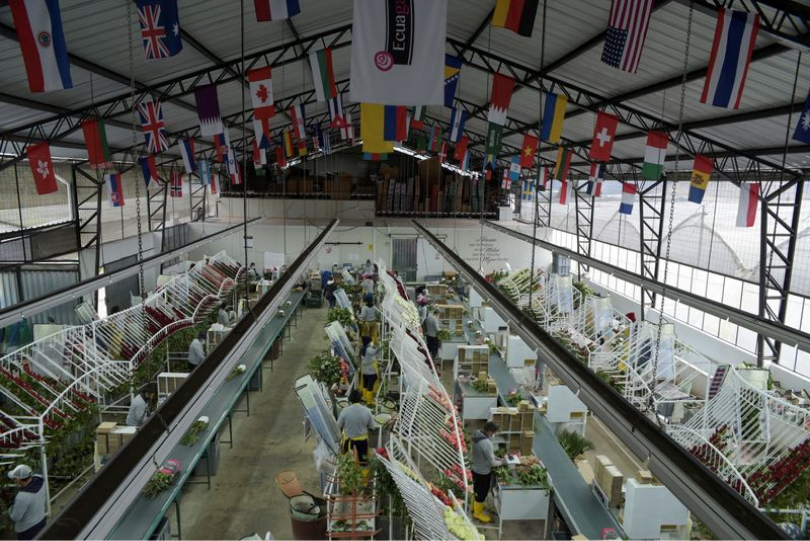 Qixi Festival (analogue of St. Valentine's Day) in China, that is celebrated on August 22 this year, has driven the demand for explorer and mondial varieties (mainly 50/60/70 cm long), on the basis of which many and variations painted roses are made, and became so popular on the Chinese market. At the same time, the height of the wedding season in the United States provoked a shortage of many white and pink varieties of roses, such as playa blanca, white o'hara, pink o'hara, proud, white chocolate, gotcha, pink x-pression, pink floyd, cotton x - pression, alba and others.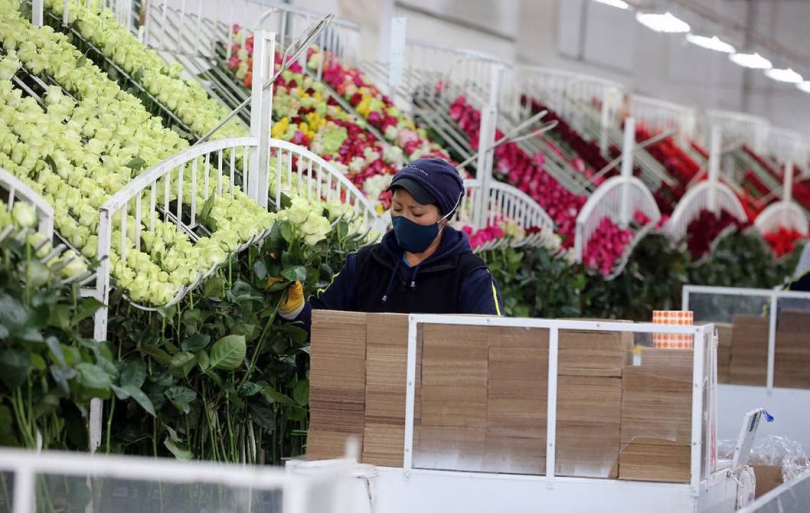 As a result, increased demand determined a sharp rise in prices in Ecuador for the shortage items listed above, as well as a gradual daily increase in prices for the entire range of roses. The Colombian market responded symmetrically by returning to regular prices for its products.
Ecuadorian farms were forced to the sharp decrease in the standards of roses packaging in HB boxes (Half box), especially this badly affects the length of 50/60 cm, when the most popular varieties, due to their shortage, are packed 200-250 stems in a HB.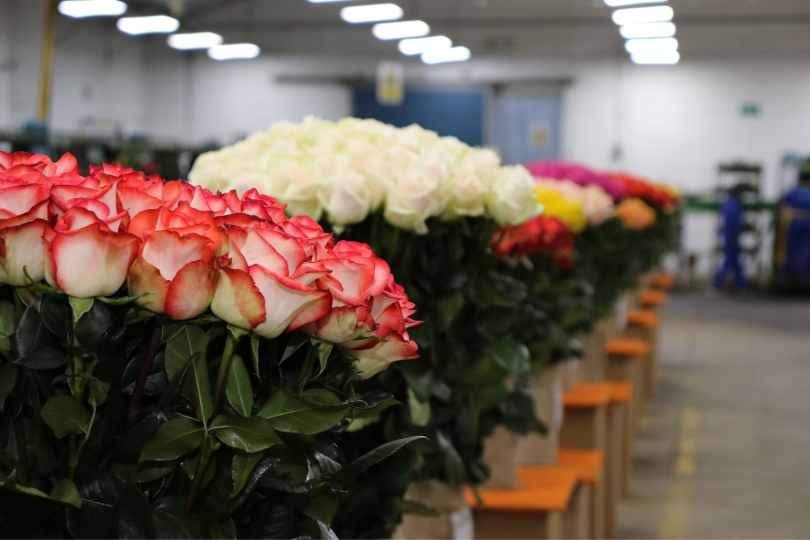 In this market situation, in order to obtain a full-fledged high-quality assortment, we recommend that customers place the orders in advance, discuss with our managers possible replacements for varieties, as well as gradations (sizes). Sometimes, instead of a 60 cm length, which is quite popular nowadays, you can buy a 70 cm length at a better price.
For those customers who actively use our online offers platform, during this market period, we recommend starting the purchase as early as possible from 7.00 am Ecuadorian time that will significantly increase the chances of confirming shortage positions. It is worth pointing out that price negotiation, especially for shortage positions now significantly reduces the chance of their confirmation from the farms.