The date of arrival of the flower shipment at the point specified by the customer is an important and mandatory parameter for each flower order. Before finally accepting the order for work, our employees specifically negotiate with the customer the possibility of delivering the goods to the point of arrival on the required date. If there is a risk of not having time to deliver a flower order by reliable airlines on time, then our managers offer alternative solutions.
During the regular (non-holiday) deliveries, the actual date of completion of the flower order at the point of arrival usually does not differ from the date indicated in the customer's order. There are cases when a flight is delayed for technical (weather) reasons for a day, but usually the customer has one extra day just in case. If we are talking about the further loading to trucks in Amsterdam, then the cargo is cooled on arrival, and can wait in the refrigerator for one or two days till loading to the truck specified by the customer.
Sometimes during the holiday period, handling in Amsterdam can take an extra day. It happens when 3-4 charter and 3-4 regular flights with flowers arrive at the airport right around the time. In this case, flower cargo handling may take longer. Transport companies specializing in the delivery and customs clearance of flowers from Amsterdam may also fail to deliver a refrigerated truck on time, since they consolidate flower shipments from Dutch auctions, and there is also a high probability of delays with packaging there..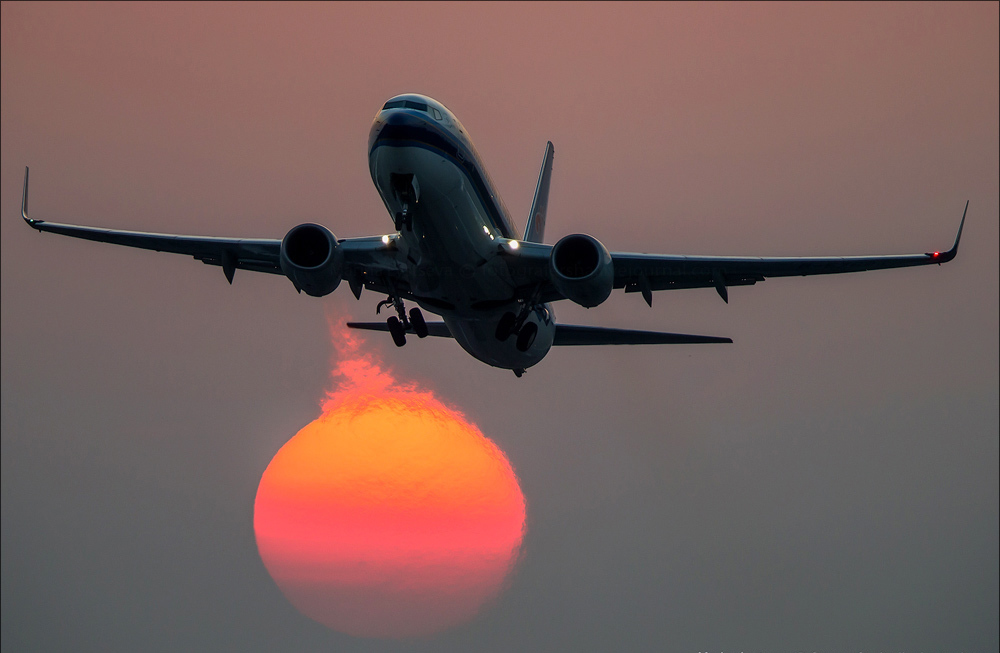 For example, if the customer's order specifies the date of arrival of flowers in Amsterdam on February 26, Wednesday, then you should not expect that all the boxes will arrive on this date, will be loaded, customs cleared and will leave without much delay. Most likely, procedures of cargoes handling during the holiday period will be completed a day later.
During the period of regular deliveries, we do our best to avoid delays in the delivery of flower shipments. Obviously, if there is a delay in a regular weekly deliveries, then this may cause customer disturbance. It is to our interest to maintain the stability for our customers.