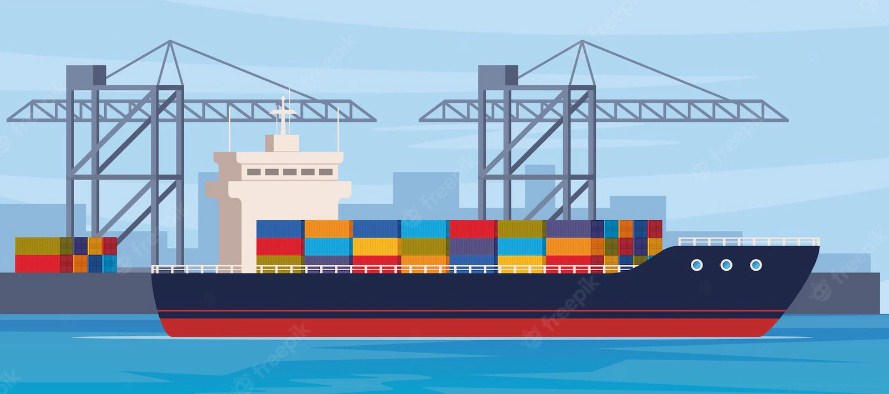 The export of flowers from Kenya to the European Union by sea containers has a constant upward trend. The transition to sea transportation, as an alternative to air delivery, has led to the fact that the volume of deliveries has increased to 40-50 sea containers of flowers per month.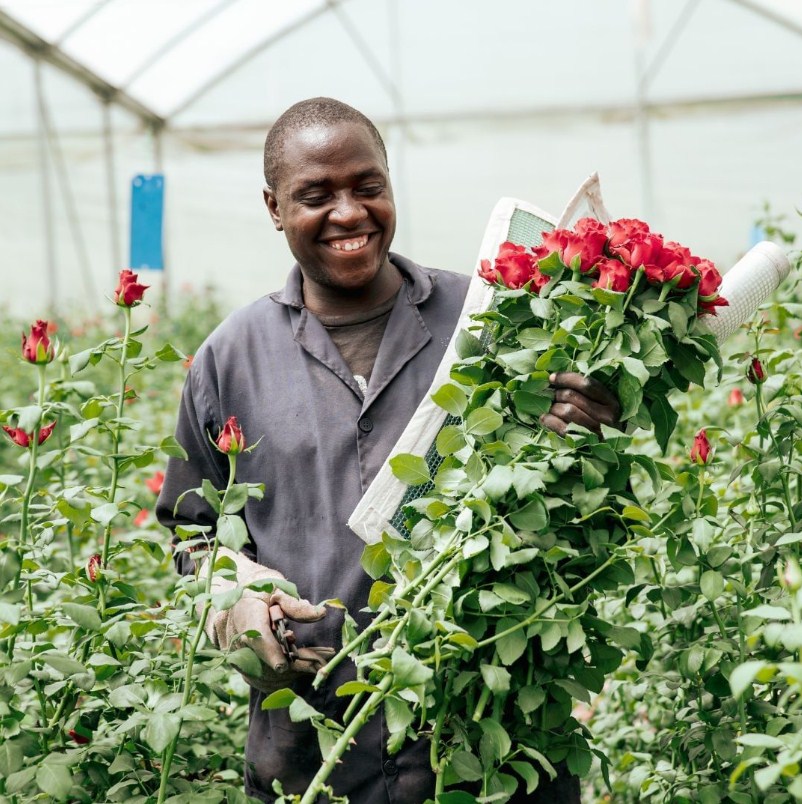 Currently, the Kenya Flower Export Board predicts that the number of containers being shipped could increase as more grower plantations switch to a transport mode that allows more volume to be transported at a lower cost. This trend is simultaneously forcing cargo airlines to reconsider the cost of freight.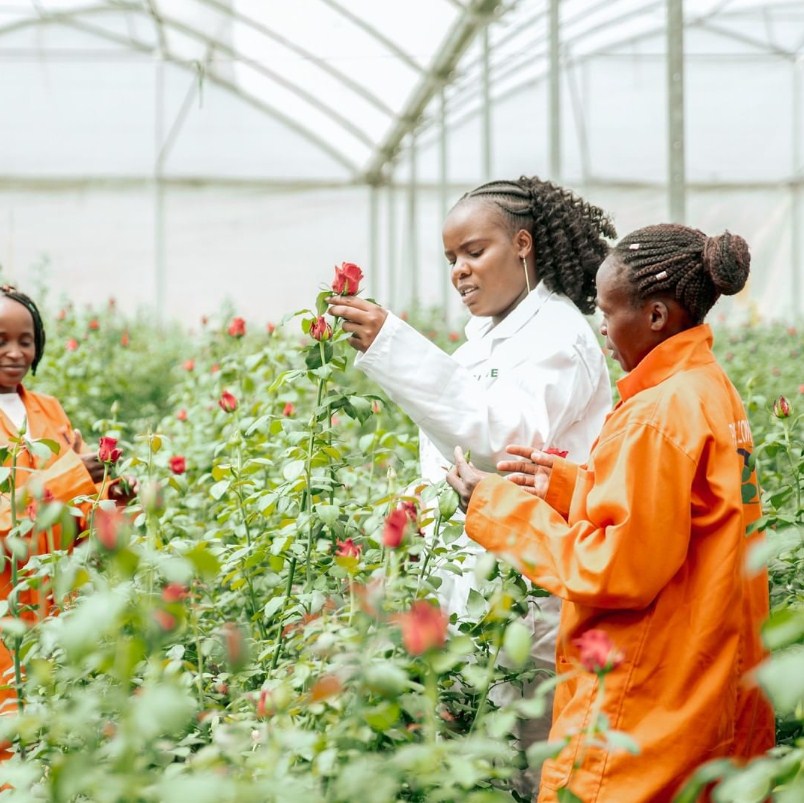 The only nuance with delivery is that growers have to provide additional packaging materials to ensure the freshness of flower products while increasing delivery time.