From June 13 to June 30, 2022 in Ecuador, at the initiative of various public organizations, mainly the Confederation of Indigenous Peoples of Ecuador, there was a strike at the national level, known as Paro Nacional en Ecuador de 2022, against the policies of the government of Guillermo Lasso.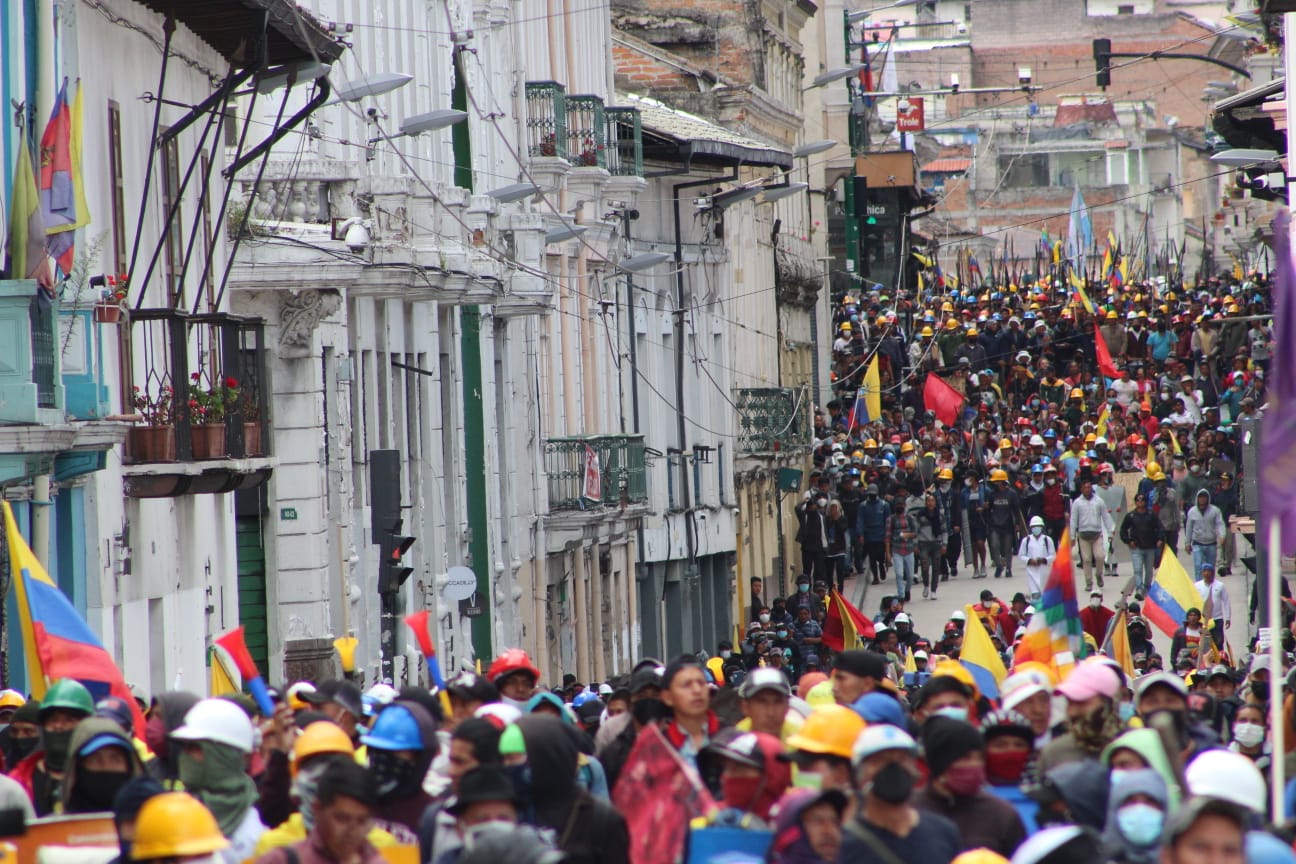 Ecuadorian President Guillermo Lasso believes that a coup attempt was behind the protests, after the country's parliament raised the possibility of starting a presidential impeachment process.
On June 30, 2022, after 18 days of protests, indigenous organizations and the government reached an agreement brokered by the Ecuadorian Episcopal Conference. The parties signed an "Act of Peace", which outlined the compromises reached - a 15 cent cut in fuel prices, the resumption of fuel subsidies, a moratorium on debts, a review of incentives for vulnerable sectors, control of price speculation, offsetting policies in rural areas, a ban on mining in protected areas. For their part, indigenous peoples' organizations announced a halt to mobilization and a return to the communities, as well as agreements that followed a 90-day dialogue table. However, the president of the Organization of Indigenous Peoples noted that the protests would resume again if the agreements were not implemented.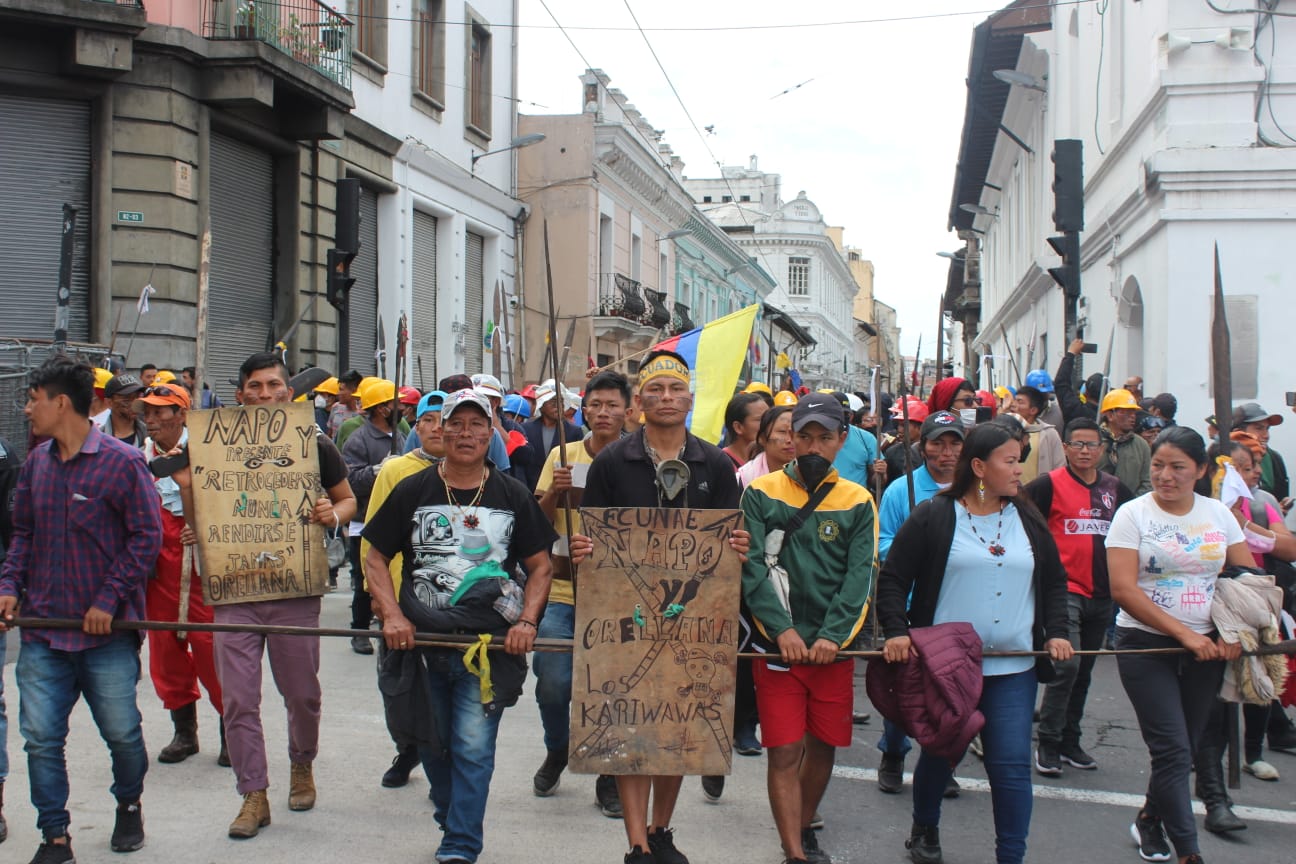 All these events, unfortunately, had a direct impact on the flower business in Ecuador, which suffered the most as a result of strikes and blockades of roads and highways. About $2.5 million a day was the loss of the flower sector due to the inability to deliver goods to the airport. Moreover, about 85 flower trucks were vandalized (windshields smashed, tires flat, drivers attacked, over 10,000 flower stalks burned). In addition, there were reports of invasion of farm property, property damage, threats and intimidation of workers.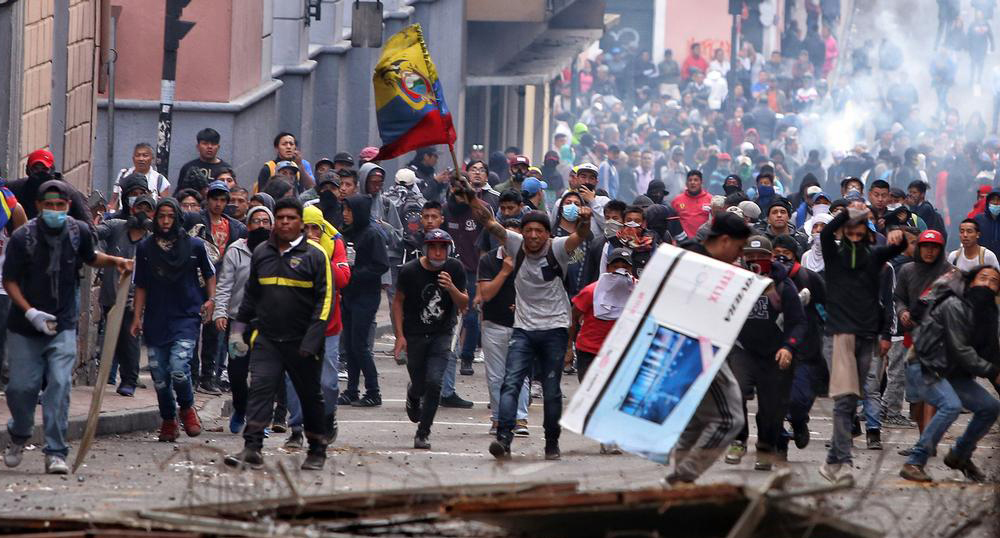 Of course, as a result, not only plantations suffered, but the entire flower market. There was an increase in prices for products, atypical for this time of year, failure to fulfill customer orders and problems with boxes delivery to the cargo agencies.