Methods of composing mix. Peculiarities of regular work with mix.
Depending on the customers' demands to mix composition, there are several principally different approaches to their composing.
1) The most expensive mix
Fist of all we chose the farm (most commonly it's an expensive, VIP-farm). Then we choose exact varieties, to compose an exclusive mix. It's mostly put as a standing order with a farm and its price is commonly discussed once a season. As varieties ordered are mostly the demanded ones and the exclusive ones, and are bought without additional varieties, such a mix ordered from a quality farm, is rather expensive. Its packing is stable and is rarely changed as is discussed within standing order conditions.

Here is an example of an exclusive mix: mondial, topaz, santana, sweet unique, pink floyd, high & magic, sweetness, carousel, farfalla, freedom.

One can easily see that it's not an "occasional mix composition", but a thoroughly selected composition of most wanted varieties.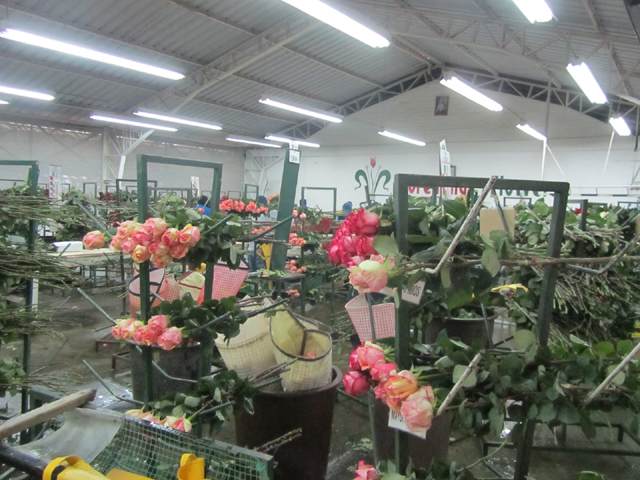 2) A higher-level-price mix (as a rule their price is a bit higher than an average mix price)

Fist of all we choose a quality farm. Then we chose exact varieties that should be excluded from mix. Or some color prohibition is made. Other varieties are permitted to put into mix composition, but without any extra-abundance of any color. Thus it should be a variable variety composition, but not the rests of the farm's daily sale. The prices are discussed with a farm once a season and a standing order is set. The packing (number of stems per box) should remain stable from week to week as is discussed within personal standing order conditions.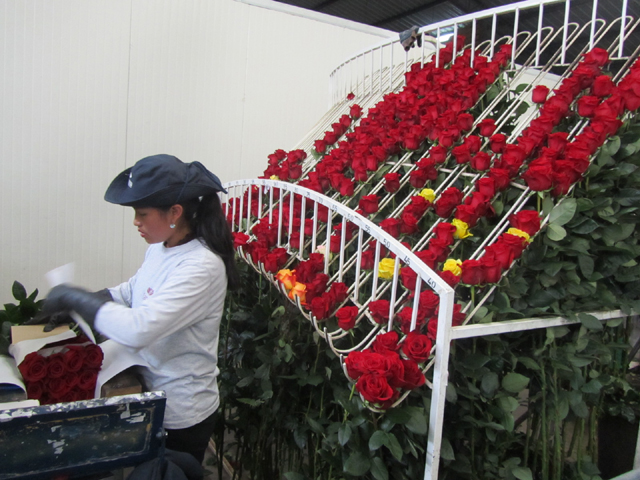 3) Low-price mix
Mix boxes are bought from daily open-market sale from different flower farms of average level. It's never known from which farm the mix boxes will be bought. Average does not mean bad quality or farms unknown to our customers. But there is no certainty that customers are going to get a balanced mix composition. Nevertheless a big number of our customers do buy mix from these farms regularly. So, there is a high chance to receive a good mix composition. We control this process at the level of statistics and with the help of quality control experts

As there is no standing order set with the farm, such mix boxes are usually bought for the current open-market price. In a certain moment, when the offer is low, such mix becomes drastically expensive or is not completed
4) The cheapest mix

Such a mix is bought from everyday open-market purchase from the farms that offer the cheapest price at the moment of buying. We try to exclude the varieties & colors that are not wanted from such a mix, but there is no guarantee of an ideal color composition.

We also try to be up-to-date with claim statistics for every farm and to control all the general complaints abut their flowers & packing. But that's natural that the cheapest variant carries more risk.

Generally speaking, the customer himself defines price policy when he gives a task for purchasing.

More about "My mix" service.