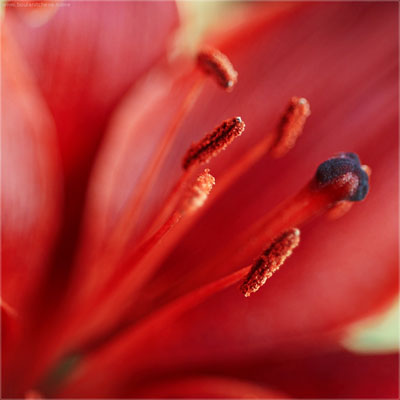 Our system allows the customer to set up a price limit - stop-price for each position of the order, while the stop-price is indicated for flowers delivered to the destination point (the price in the final invoice for the customer).
Please note that stop-price limit may result in nonperformance of an order in the following cases:
If the customer specified in his preferences card just expensive, "branded" farms, which seldom or never reduce their price-lists
Provided the customer sets up stop-prices at the feverish demand for flowers when demand exceeds supply, while the other customers do not limit the price, but ask to execute the order as best as possible in quantity
If the customer sets up stop-prices for short supplied positions, for example, for the varieties of roses listed below:
Mondial 80 + (80 cm and more)
Proud 70+
Zazu 60+
Cherry O! 70/80+
Farfalla 70+
Polar Star 70+
Carousel 80+
Dekora 80+
Talea 70+
Topaz 80+
Cabaret 70/80+
Fiesta 60+
High & Mora 80+
Double Delight 60+
Cosmo 80+
Tutti Frutti 70+
alba 60+
high intenz 60+
santana 60+
white chocolate 80+
pink floyd 60+
deep purple 60 +
senorita 80+
moody blues 80+
billionaire 60 +
explorer 60 +
first lady 60 +
guinness 80 +
high happy 70 +
iguazu 80 +
la perla 90 +
magic lips 80 +
manitou 80 +
nina 80 +
nautica 80+
red iguana 80+
rockfire 70/80+
wild topaz 80 +
wimbledon 80+

If combination variety + length is short supplied, it does not mean that we can not purchase it, but it means that the demand for this variety, starting from a given length and higher, significantly exceeds the supply of farms and therefore there are certain issues on the purchase of these flowers. First of all, we will perform this variety for the large orders, as well as for the regular customers who place their orders with Daoflowers regularly during a long period of time.
Usually, short supplied positions are new varieties of roses in high lengths.
When short supplies prevail in the customer's order, we are not able to purchase just sharply demanded positions without regular ones. Most likely we will be forced to classify this order as the one that we may not accept.
The most effective way is to set up stop prices for regular varieties available in good supply, that are easy to purchase at a wide range of reliable farms.
However, our customers who work with us for a long period of time are aware that we always tend to buy down, at lower prices than indicated in the farms' price lists.
Certainly, to buy these flowers for the Customer at low prices is in his best interest and is the key to his market competitiveness.