Daoflowers buys flowers in Ecuador, Colombia and Kenya for many years since the early 1990s.
We supply fresh flowers to our customers in the Eastern Europe, the European Union, Central Asia and the Middle East, develop the sales activity all over the world.
Everyday we buy flowers from more than 250 farms.
Along with the sales activity on the new markets we develop our activity in terms of purchases on the new markets. Flower supplier Daoflowers is always open for the business with the new farms.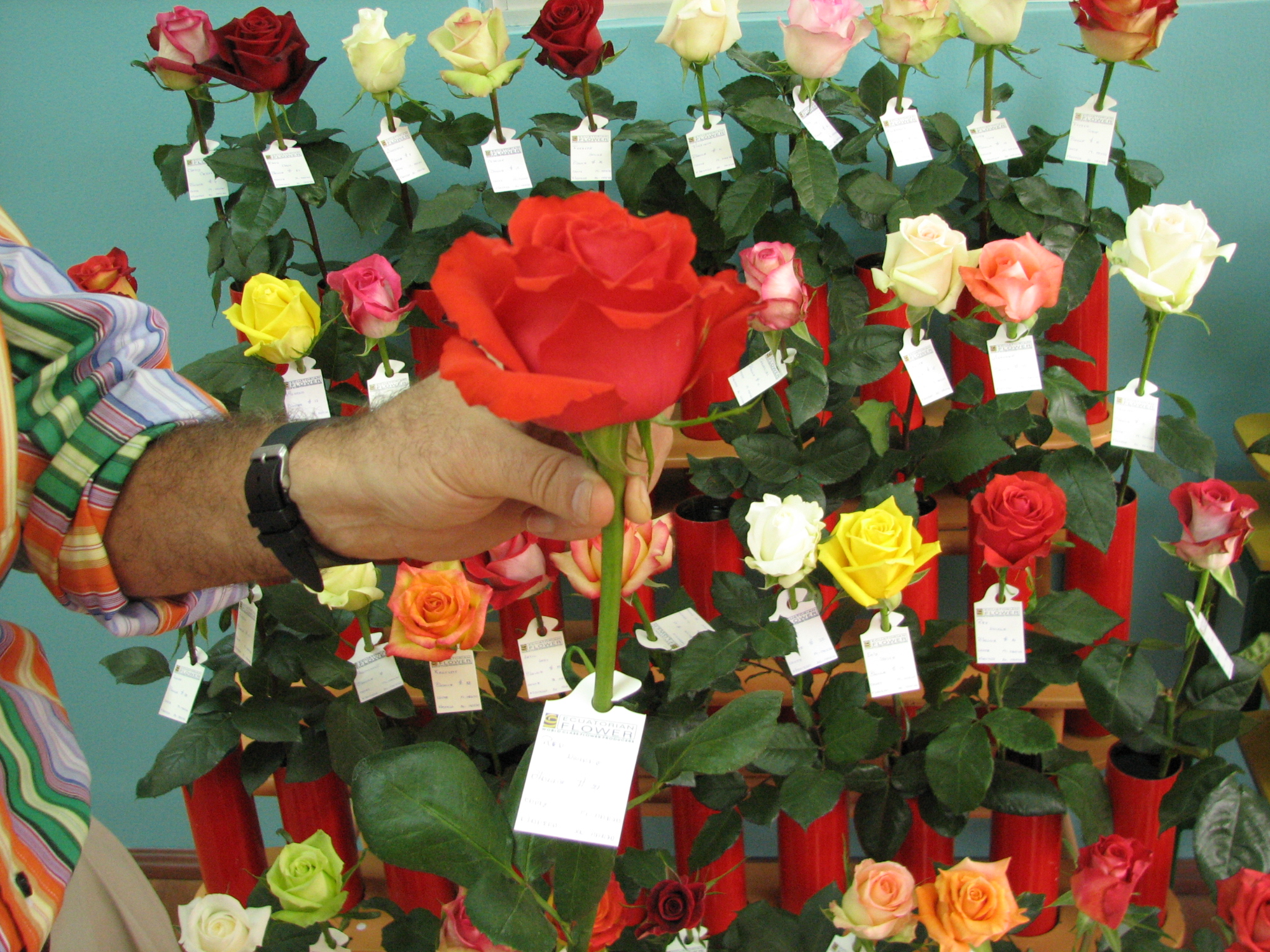 In order to start cooperation with Daoflowers, we kindly ask the flower producer to contact us using one of the communication means provided below:
1. to send to our e-mail dao@daoflowers.com your presentation letter, providing as much as possible info about: the flowers grown, the quality segment the product is targeted at and about the trading area.
The preferable information from the flowers producer is as follows:
brand name (or pictures of boxes)
contact details, website address
types of flowers grown, variety list
pack rates (box filling in stems) by each flower type and types of boxes supplied
farm location
operated acreage
name of the owner and general manager; contact details of responsible persons in sales, accounting and claims departments.
You can download convenient template of the questionnaire here fill it in and send it to our e-mail.
2. To get in touch with us via Skype or Viber/WhatsApp: +31657713385 and discuss over the phone further steps to be taken.
After that we kindly ask the farm representatives to negotiate with our managers the following matters:
workstyle, price policy, daily farms offers
payment terms
claims policy
means of communication
other questions worthy of attention
Usually we ask the farm to send us several photos of the cut-flower quality sorter warehouse and several photos of the packed flowers and boxes ready for delivery.
This is very important for us to receive farms' daily offers to our e-mail or skype addresses of our managers responsible for the purchase. Also we provide farms the possibility to upload free offers through the interface of our website.
Upon beginning of cooperation we provide the farm an access to the personal profile on www.daoflowers.com