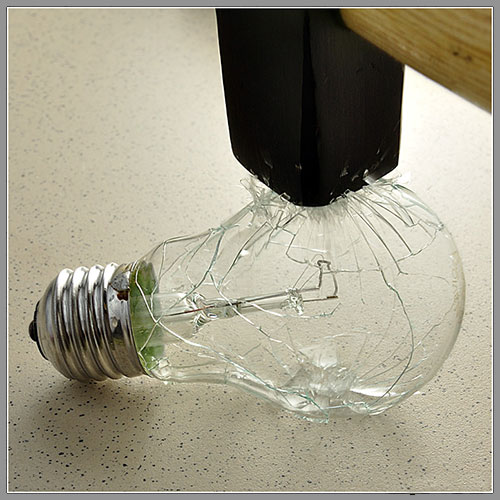 In the first place it is necessary to find out at what stage of flowers cargo delivery has happened.
During the cargo loading at the warehouse of IP Handlers BV the driver of the transport company signs the loading list confirming the freight acceptance in apparent external good order and condition, the loading temperature is +4. This loading list is kept in files of IP Handlers BV.
If before loading in the Netherlands at IPHandlers BV the drivers of your transport company notice that any of the boxes are partially or completely damaged (broken, crushed or destroyed), they should proceed as follows:
If the box is partially or completely damaged (beaten up, crushed, destroyed) – to inform the transport company about this case, to inform the farm name, AWB number and, if possible, to take the photos with the phone before the loading.
By signing the IP Handlers BV loading list the transport company drivers specifies in written form that specified AWB number includes the a certain quantity of mechanically damaged boxes. The loading list, signed by the driver of transport company is the delivery acceptance act of the flowers cargo from the refrigeration warehouse in Holland into the truck. If the loading list is signed by driver without comments about mechanical damages of the boxes, it means, that everything was fine on loading.
If a box with flowers is totally crushed, the driver of your transport company has to get in touch with the company management by phone in order to confirm should he load this damaged box into the truck or refuse the loading of the damaged box.
If the box with flowers is received by the customer with mechanical damages, and client is sure that the box was damaged before the loading in Amsterdam – in this case Daoflowers will be responsible for this problem as the flower supplier.
The Claim can be submitted by means of the convenient web claim interface on our website.