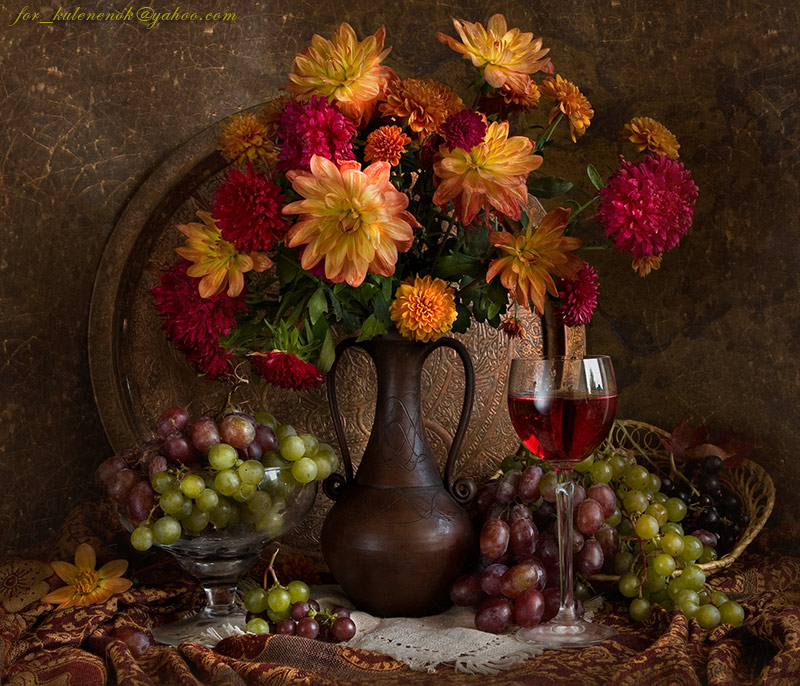 Below we briefly describe the sequence of processing and sending an order for flowers from our website.
open the order template (or the last completed order)
fix the date of loading at the point (date of boxes arrival at the point)
check whether the transport company that loads the cargo at the point of delivery is correct.
add new positions to the order if necessary
make the necessary amendments to the number of boxes, lengths/grades, correct farms preferences, open replacements if necessary. Most conveniently to do this in mode (i) - edit the internal content of the order line.
while working on a new order, you can look at the online status of the previous order that you can see which positions are confirmed, which have not yet been completed, and to make the necessary decisions. It is better to consult with Daoflowers managers if any questions arise while you are checking the status of the current order.
before sending, please save the order (save the template) and then click the button "send"
The possible options for amendments and corrections to the order that has been sent, you can find here.