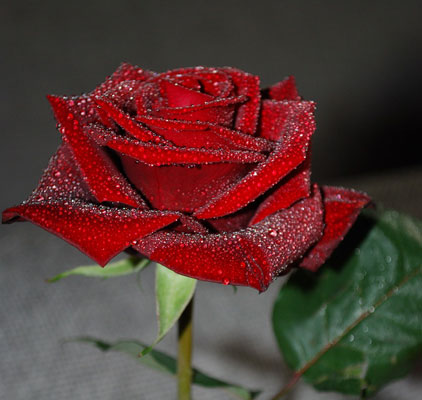 Minimum lot quantity by flower types » and « Flowers pack rates and statistics »)
In some cases (if the ordered range is not complicated to purchase, with the limited number of short supplied positions) we accept the smaller orders.
The order may be composed of any flowers types: roses, spray roses, carnations, mini-carnations, spray carnations, alstroemeria, gypsophila, calla, chrysanthemum (chrysanth 1 bloom).
Basically, chrysanth is not our primary position, since it differs in quality from Dutch one that our Customers used to.
Also we execute orders for exotic flowers, grown in tropics, in equatorial zone. It is important to realize that all of those heat-loving exotic flowers are temperature sensitive and require specific carriage temperature (+15 C), so it is recommended to load them into the trucks along with the pot plants. The minimum purchase order quantity of exotic flowers is 5 full boxes. .