We are not intended to collect as many orders of flowers for the holidays as possible, because this is a period of great risks. The smaller the orders, the better they are executed, the more qualitative range from the best farms they are filled with, and the easier it is to book seats on airlines.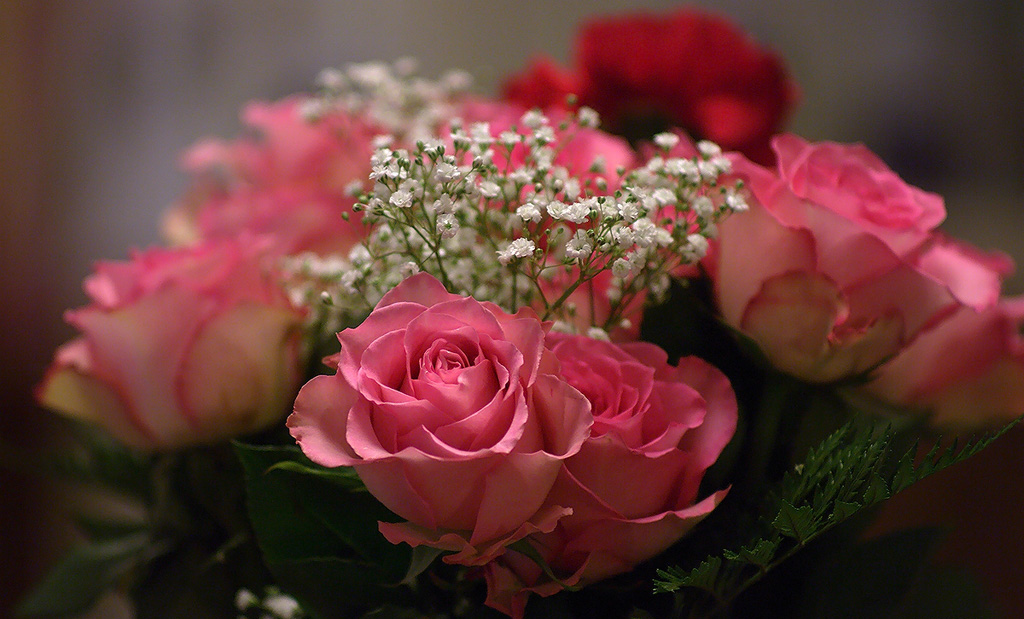 For this reason we do not strive to start cooperation with the new customers with holiday supplies. we concentrate our efforts on support and qualitative orders execution of our regular customers that have worked with us throughout the whole year. This is our priority, so we emphasis this special aspect in advance.
Sometimes there may be favorable circumstances for the order of a new customer to be accepted right before the holidays.
If we realize that there is no possibility to execute an order, we will not accept it into work. We will just offer the customer to contact us after March 4th.
However the Order from the new customer can be placed and accepted:
1) If the customer confirms his understanding that the order is placed an non-priority.
In this case we explain that first of all we will purchase boxes for the current customers, and the order of the new customer will be fulfilled after that. Occasionally this order can be even lower priced (provided flowers aplenty on the market).
2) If there are enough flowers on the free market of the daily offers.
3) If the customer will pay in advance, while being aware of all the risks associated with holiday supplies. Without prepayment we will not start purchase a holiday order.

It turns to be impossible to preannounce prices in a week. It will be quite rough information. We can provide the customer with an access to the site and the customer will choose prices at his option.
If the client nevertheless decided to begin our cooperation with holiday, paid the money in his account at Daoflowers and wants to buy flowers at this expense, we open to the client an access to our Online Purchase Platform.
If the flower is available on the market, this customer can have the best of a price. But in case of shortage, the customer will have to take what is available, and at heavy prices.
Despite the difficult conditions, in our practice there were often customers who took the chance and placed their first orders during the holiday period.