We are announcing the release of the long-awaited version of the Daoflowers mobile application, which implements the ability to create a new order based on a template. As well as creating a new empty order.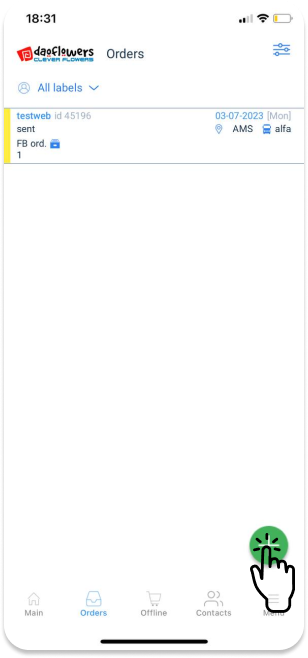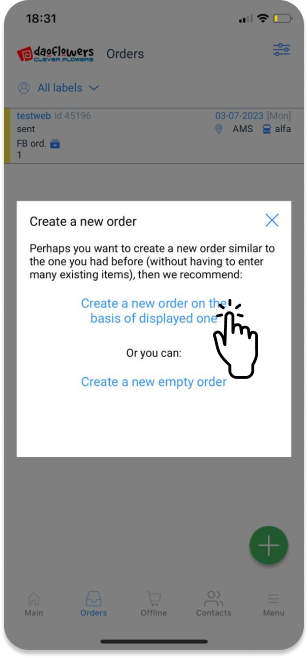 If there are already completed flower orders in the system or there is an order in progress, we recommend choosing the template that will most closely resemble the new order that you plan to edit and send. In this case, you will not have to re-enter many positions, but only slightly edit the number and length of colors in each line of the order.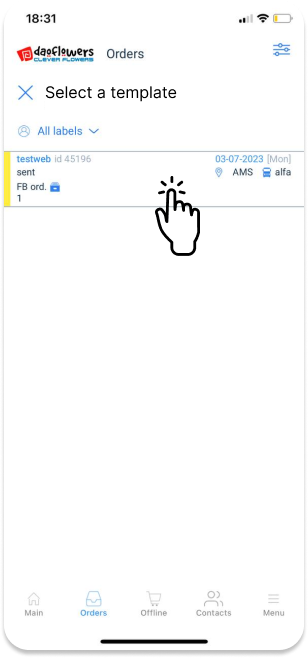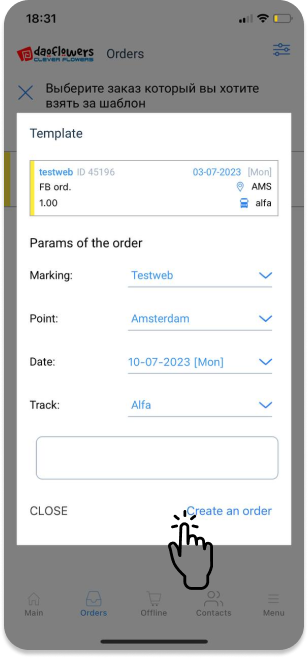 It is recommended to create a new empty order if you have not ordered flowers before or if you do not want to use any of the old orders as a template.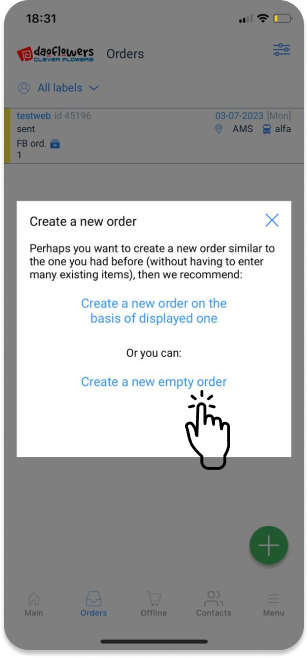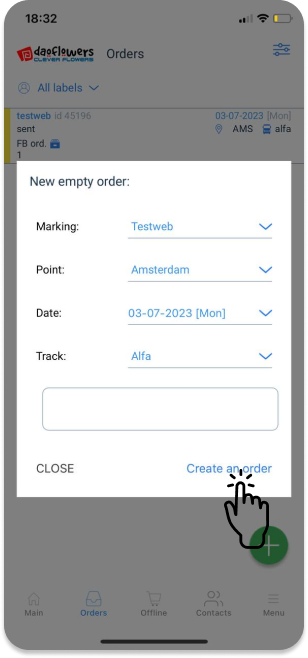 The application is available for android , ios.
From now on, you can fully work with orders on your mobile device.
We will be grateful for your feedback and comments telegram, e'mail, skype