We would like to present a new variety of ornamental greenery Carthamus Green.
Carthamus Green is a luxurious fresh cut ornamental plant with exuberant foliage in a beautiful noble green color. Inflorescences that have barely appeared at the top of the stem, that do not bloom, but form a bright green "flower" of the original shape.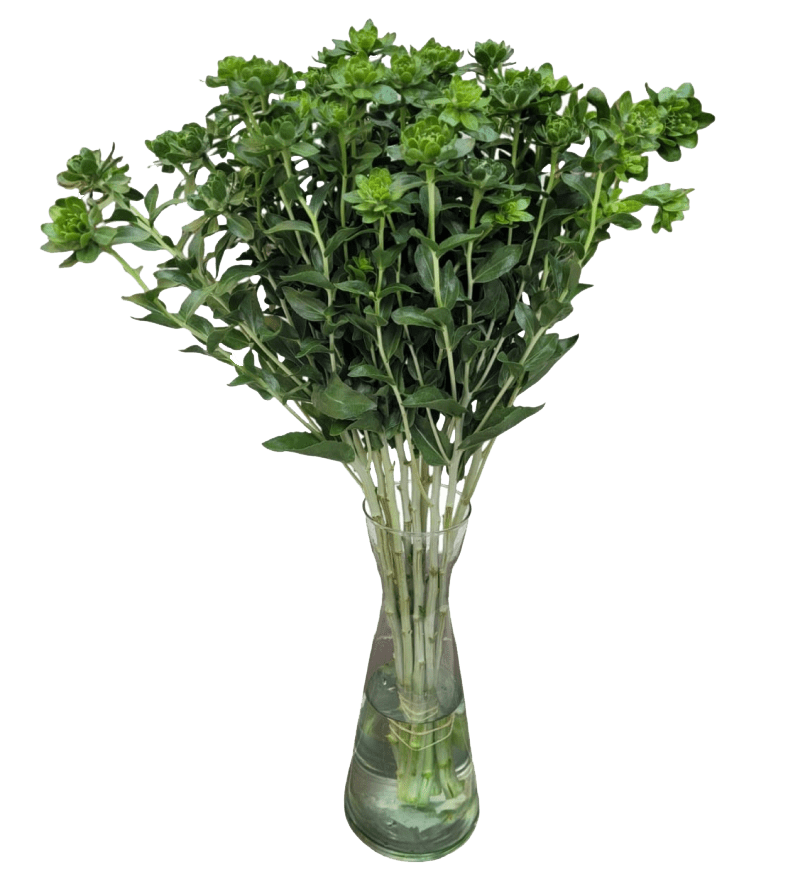 This is another type of greenery that can be used both in mono-bouquets and as a sophisticated filler. The contrast of colors, volume, uniqueness and non-triviality of the flower composition – it is all about Carthamus Green.
We suggest you try this product, which has recently appeared in production from the Ecuadorian plantation Much Flowers. The products will be available all year round.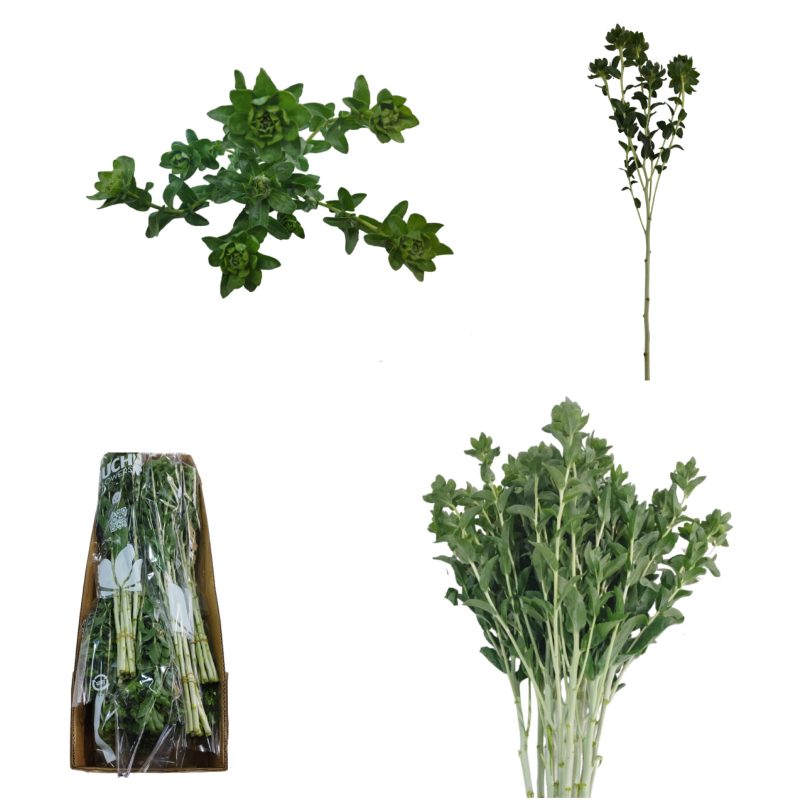 Carthamus Green is available in 60/70 cm lengths, packed 10 stems per bunch, in EB and QB boxes:
50 stems in 1 EB (1 Eighth box)
100 stems in 1 QB (1 Quattro box)
This type of greenery can be found on our online offers platform, or you can pre-order by contacting our managers.