Alstroemeria Green Planet may look like a rather strange representative of its flower group due to the lack of buds on its head. This unique flower consists of a crown of leaves on a powerful stem. At first glance, it is even difficult to understand what kind of flowers we are talking about. Not like anything, this flower fascinates with an abundance of green color. It seems that this plant came to us from a galaxy far, far away.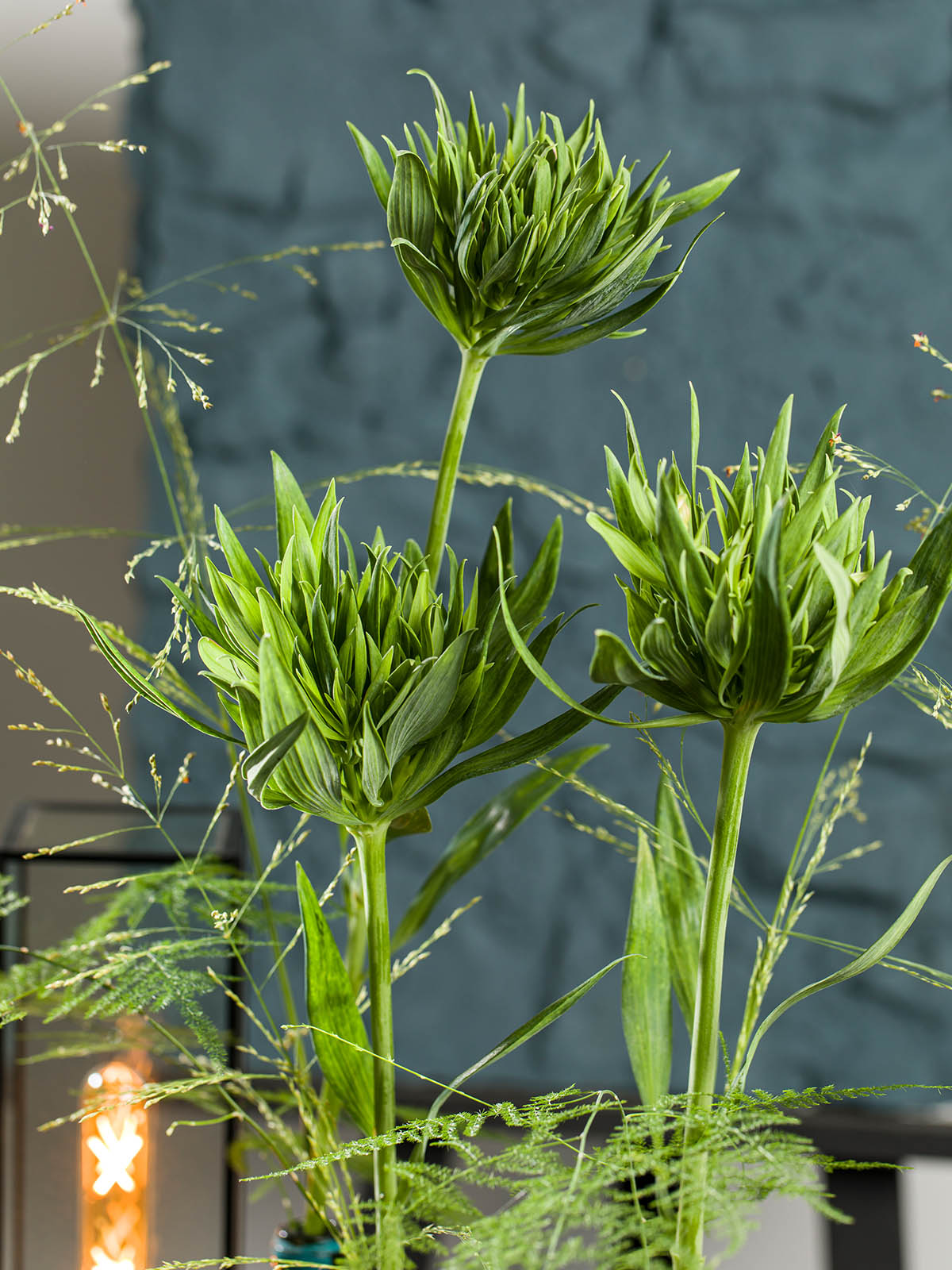 This elegant alstroemeria looks great on its own, but it can also be used as fillers in flower bouquets, creating great volume and saturating the entire space with its beautiful green color.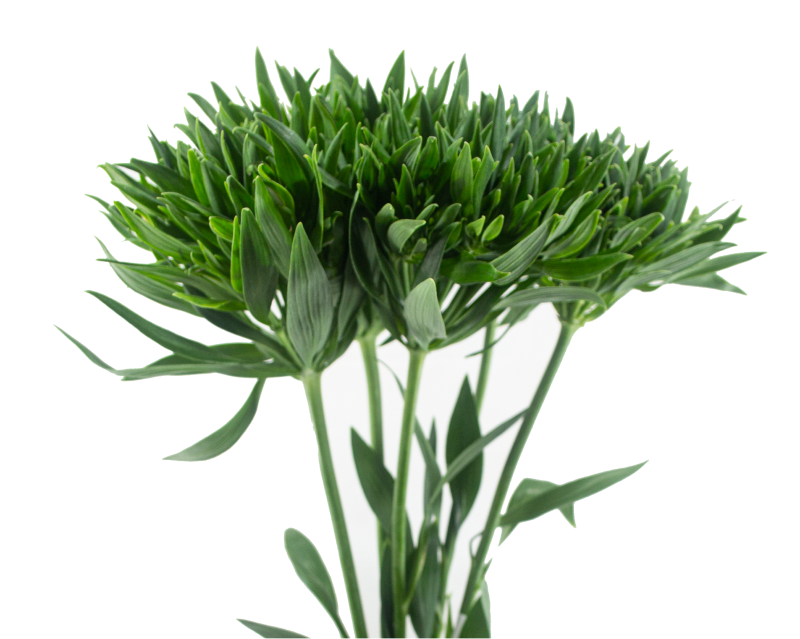 We invite you to try this cosmic flower, which has recently appeared in production from the Ecuadorian farm Much Flowers.
Alstroemeria Green Planet is available in lengths 60/70 cm and in the following packing:
60 stems in 1 EB (1 Eighth box)
120 stems in 1 QB (1 Quattro box)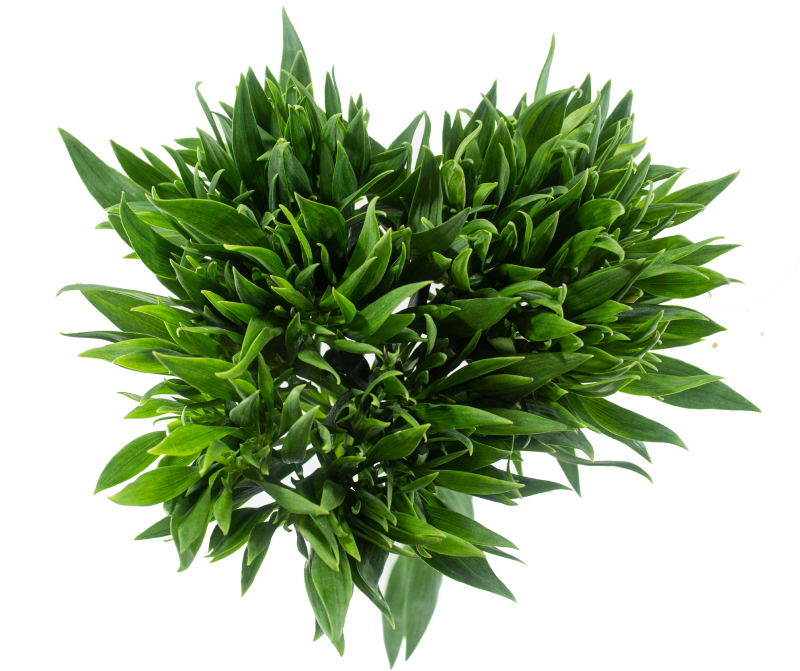 This product can be found at our online flower market place, or you can place a preliminary order by contacting our managers.