Top rose breeders continue their race to be the first on the market by announcing the launch of new rose varieties. Not that long ago Mandarin X-pression from De Ruiters impressed everyone, and response from Schreurs was not long in coming.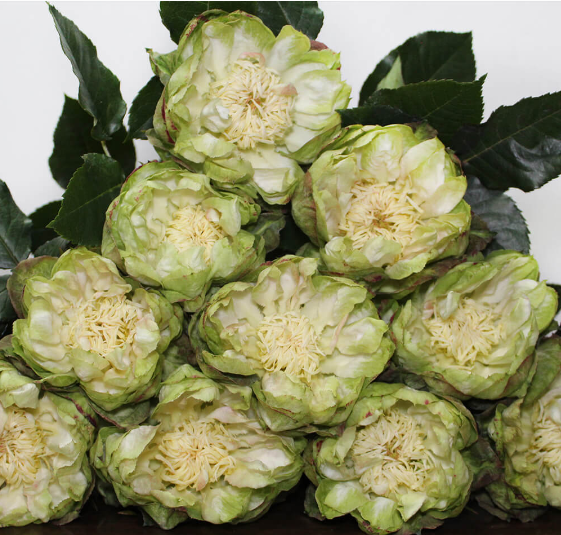 The new variety Veggie from breeder Schreurs – probably the most unusual variety of garden roses – recently started to appear in the offers of Ecuadorian farms.
This green flower evokes non-trivial emotions, strikes with the shape and bud opening, and at the same time surprises with its uniqueness. Seeing it once, you wish to hold your eyes on this flower and take a closer look.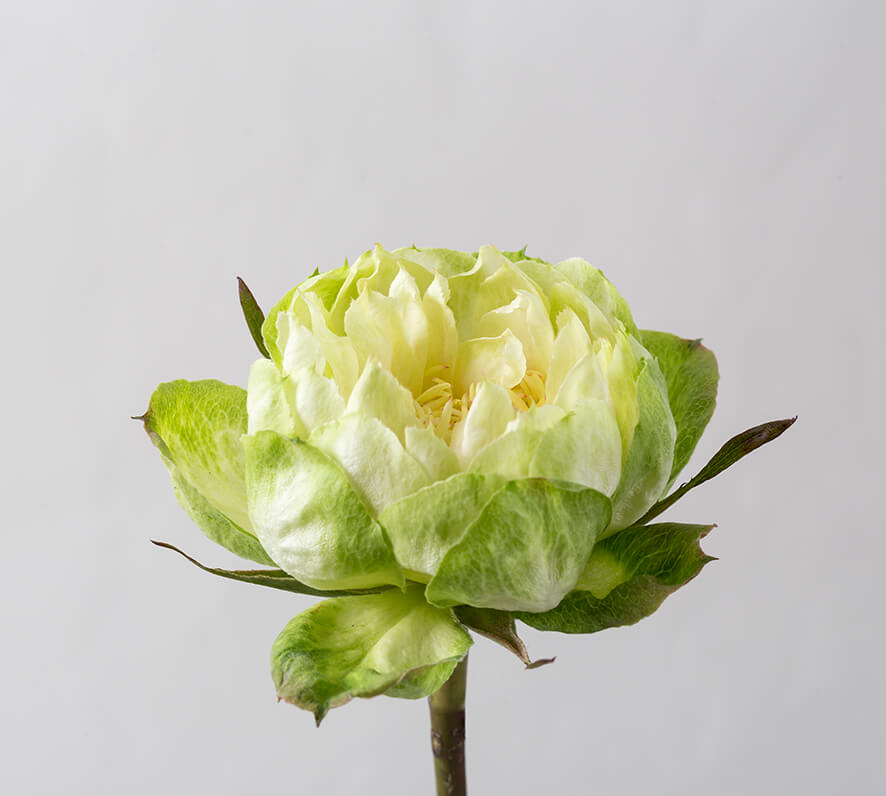 The Veggie variety is already available in the offers of Ecuadorian flower farms on our website in a length of 40-50-60 cm, but in limited quantities. In view of the novelty of the variety, the price remains quite high.