International exhibition of flowers FLOWERS EXPO - RUSSIA 2011 17-03-2011 / News


International exhibition of flowers, plants, machinery and
technologies for floriculture and landscape design
FLOWERSEXPO RUSSIA
www.flowers-expo.ru
August 30 – September 2, 2011
Moscow, IEC «Crocus Expo»
Phone +7 (495) 221-12-51 (multichannel) / mail@flowers-expo.ru
____________________________________________________________________________________
Ladies and Gentlemen,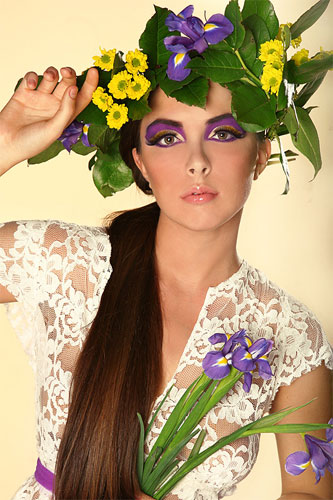 We have the honor to invite you to take part in the International Exhibition ЦветыЭкспо Россия / FlowersExpo Russia, 30 August- 2 September, International Exhibition Center "Crocus Expo", Moscow.
For many years we were organizing for you International Flower Exhibitions in VVC where you participated. This year a team of professionals well known to you which contributed to your commercial success invites you to a new exhibition venue – Crocus Expo.
Why this venue? The International Exhibition Center "Crocus Expo", a large modern exhibition complex of Russia, is now one of the world's largest and most promising exhibition venues. More information about this exhibition complex you could find at the official web-site (www.crocus-expo.ru).
In its three Pavilions offering an area of over 500 000 sq.m there are nineteen well- lit and convenient exhibition Halls with good access roads. The Pavilions have all necessary utilities and technical equipment which meets all international standards. The complex provides optimum conditions for holding international fairs including flower exhibitions. The participants are provided with excellent opportunities to present themselves and their products in the most favorable light to get high commercial results.

Besides there are also high class services: bank branches, exchange branches, service centers, food-courts, cafes and restaurants, wardrobes, customs post, taxi and rigging services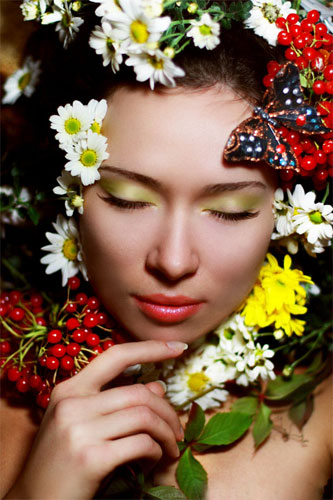 A direct metro line with a metro station "Myakinino" located right at the exhibition Pavilions connects the exhibition complex with the Red Square (the center of Moscow).


For those who prefer to travel by car there is a free open-air parking for 20 000 places and an underground parking for 6 000 cars.
Participants of the exhibition will have neither to waste time searching for hotels nor to pay for expensive accommodation. A comfortable 3-star "Aquarium" Hotel located on the fairgrounds offers 225 rooms in different categories.
And most importantly, our professional team offers you favorable participation prices and ensures invitation of potential buyers of your products to the exhibition, about 10 000 specialists and representatives of business circles from 70 Russian regions.
The International exhibition of flowers, plants, machinery and technology for floriculture and landscape design FLOWERS EXPO Russia
Exhibition for professionals
New ways to success
New ideas and innovations
Large Floristic Show
The exhibition is held with a support of:
Association of Flower Growers and Landscapers of Russia
National Guild of Florists of Russia
Guild of Professionals in Landscape Industry of Russia
Flower Council of Holland
Russian Public Organization SUPPORT of RUSSIA

"Flowers Expo" is your key to the "green" business of Russia.
Make the right choice!
See you at the exhibition FlowersExpo Russia!
Exhibition Company "GreenExpo"
Tel.: +7 (495) 221 12 51 / 8 915 185 79 03
Fax: +7 (495) 983 06 77
E-mail: mail@flowers-expo.ru / ez@flowers-expo.ru
www.flowers-expo.ru