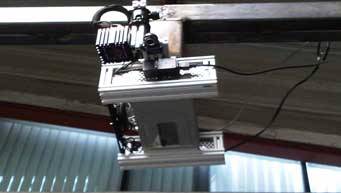 We inform you that Martinair Cargo is in the final phase of the implementation of the Freight Scan project, which will allow us to obtain the exact dimensions of each of the boxes that are shipped by our airline, thus determining the actual volume weight.
From this week until January 31st 2011 will be the tests period and comparison between the measures generated by Freight Scan and measures indicated by you on the airway bills.
As of February 1st 2011 the volume weight that should be showed in the airway bill will be the one indicated on the warehouse receipt delivered by us.
We are confident to count with your support and collaboration in this project that is now a reality
Kind regards,
Customer Service Martinair Cargo